Service de Garde en Milieu Scolaire SGMS "Les Papillons"
Garderie - "Les Papillons"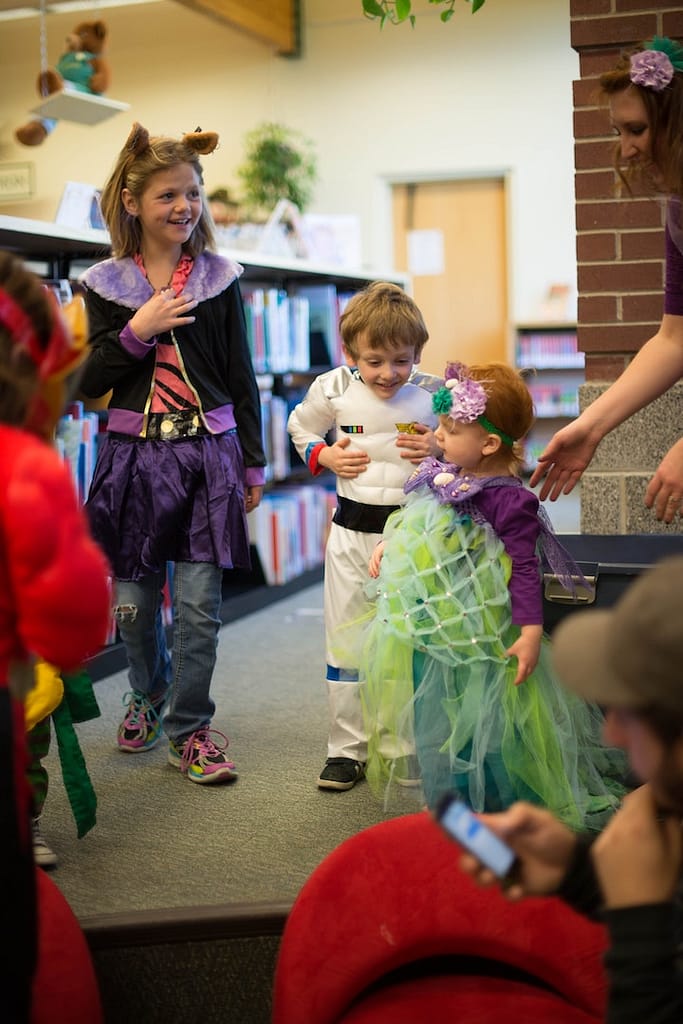 L'Alliance Francophone et Francophile offre le service de garde aux élèves de 5 à 12 ans inscrits à l'École Gabrielle-Roy.
Le service de garde Les Papillons accueille les enfants du lundi au vendredi de 7h00-8h30 et de 15h00-18h00, incluant les journées pédagogiques.
Le calendrier est le même que celui établi par l'école. Toutefois, lors des congés fériés et pendant une semaine lors des vacances d'été, le service de garde est fermé. Durant la semaine de relâche, si le nombre d'inscriptions est suffisant, nous offrons aussi le service.
Votre enfant peut fréquenter le service de garde de façon régulière ou occasionnelle : il vous suffit de nous retourner le calendrier du mois suivant accompagné du paiement le plus tôt possible, afin que la place soit réservée.
Lien utile pour les parents qui peuvent bénéficier du Child Care Subsidy.
Pour plus de renseignements : Tél.+1 (236) 886-5310
Courrier électronique : lespapillons.garderie@gmail.com
L'Alliance Francophone et Francophile offers daycare services to students aged 5 to 12 years old enrolled at École Gabrielle-Roy.
Les Papillons daycare service welcomes children Monday to Friday from 7:00-8:30 a.m. and 3:00-6:00 p.m., including pedagogical days.
The schedule is the same as the one established by the school. However, on statutory vacations and for one week during the summer vacations, the daycare is closed. During the spring break, if the number of registrations is sufficient, we also offer the service.
Your child can attend the daycare service on a regular or occasional basis: simply return the following month's calendar with payment as soon as possible so that the space can be reserved.
Useful link for parents who can benefit from the Child Care Subsidy.
More information:
Phone +1 (236) 886-5310
E-mail: lespapillons.garderie@gmail.com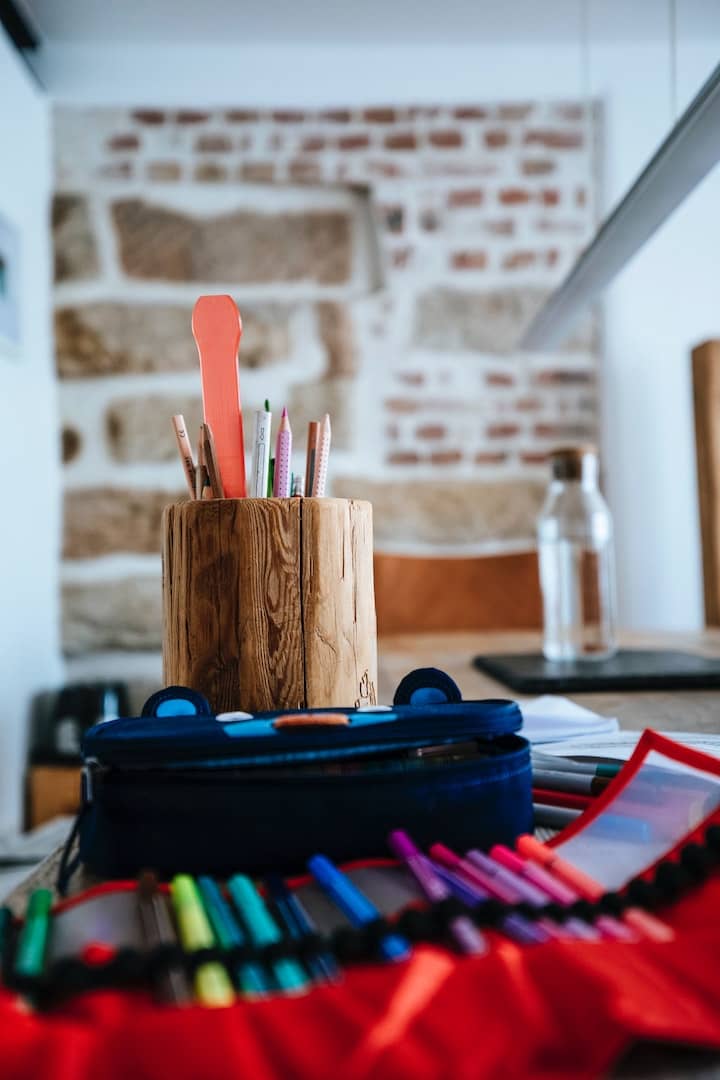 la securite avant tout - safety first
COVID-19 : Plan de sécurité / Safety plan
Nous avons mis en place un plan de sécurité à suivre afin de réduire toute contamination au COVID-19. Pour le découvrir cliquez sur le lien suivant :
---
We have put in place a safety plan to reduce any COVID-19 contamination.
To find out, click on the following link:
Horaires - Tarifs / Schedules - Fees
2. Remplir le paquet d'inscription (7 pages):
Lorsque vous enverrez les documents complétés, l'horaire du mois vous sera envoyé. Veuillez compléter les jours désirés et le renvoyer avec paiement:
Paiements par chèque ou par e-Transfer:
Par E-TRANSFER:
Envoyer à finance@affgvfv.ca
Par CHÈQUE: Adressé à "Alliance Francophone et Francophile Greater Vancouver & Surrey Valley" , remis au bureau de l'Alliance.
1. Fill out the AFF's membership form and complete the online payment (If you prefer, pay the membership by check to the AFF's office)
2. Complete the registration packet (7 pages):
When you send in the completed documents, the schedule for the month will be sent to you. Please complete the desired days and return it with payment:
Payments by check or e-Transfer:
By E-TRANSFER:
Send to finance@affgvfv.ca

By CHECK:
Addressed to « Alliance Francophone et Francophile Greater Vancouver & Surrey Valley« , delivered to the Alliance office.
Accessible aux enfants scolarisés à
l'École Gabrielle Roy
Camps d'h

iver

 & de printemps à venir 
Available to children enrolled at
Gabrielle Roy School
Winter & spring camps to come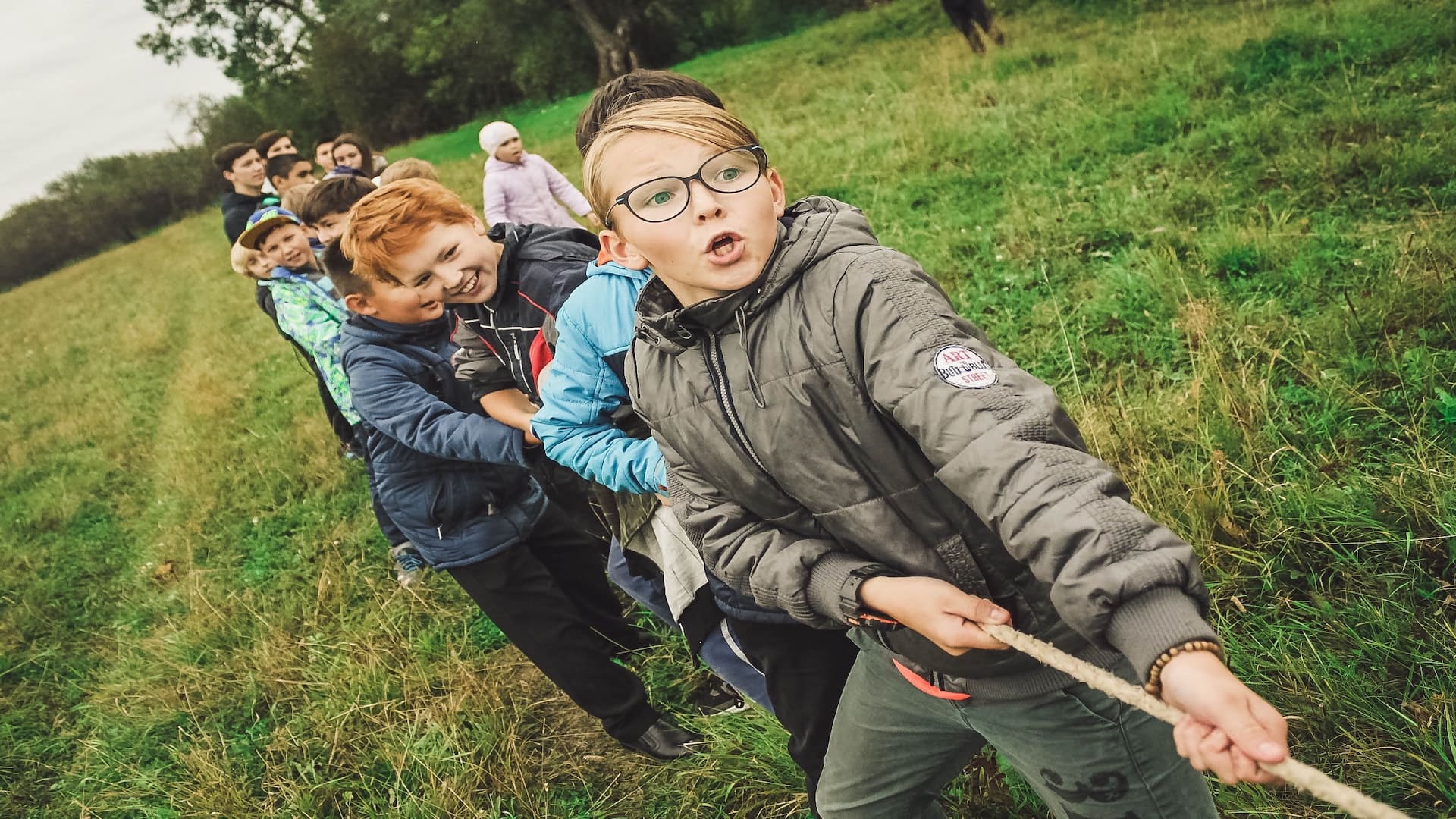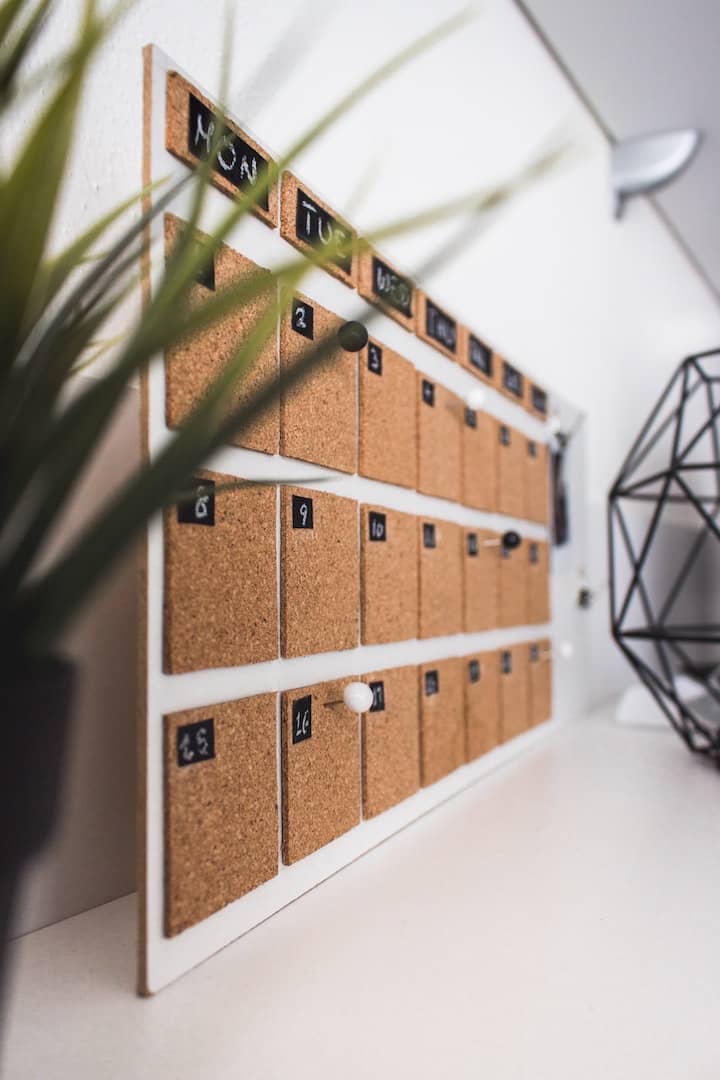 Les calendriers de présence et d'activités sont publiés chaque mois dans cette section.
Politiques internes - internal policies
Guide aux familles - Guide for families
Vous retrouverez l'essentiel des politiques internes du service de garde dans le Guide des Familles >> en cliquant ici.
L'accès est limité aux parents dont l'enfant est inscrit au service de garde Les Papillons.
You will find the main internal policies of the daycare service in the Guide for Families >> by clicking here.
Access is limited to parents whose child is registered at Les Papillons daycare.